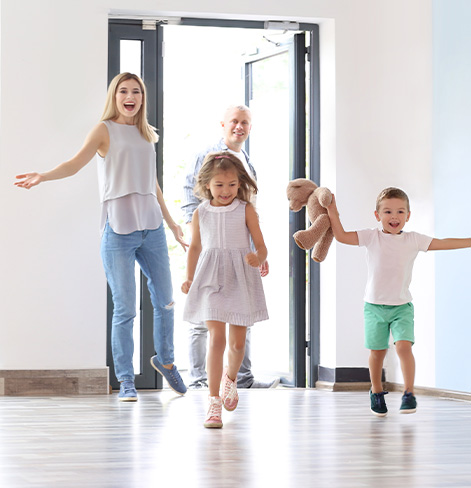 Mark & Sam   "Excellent service, great rates and attention to detail. You walked me through everything so there were no surprises at all. I'm grateful that I found your services! Highly recommended for sure."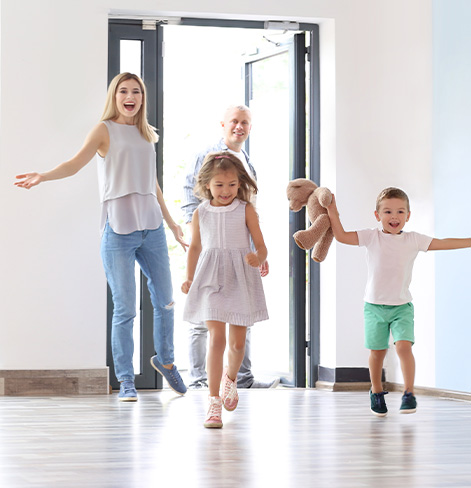 Alexander Family   "Usually getting your first mortgage can be a stressful time, but thanks to your expertise we simply enjoyed buying our first home. We are so grateful for your continued support months after the purchase."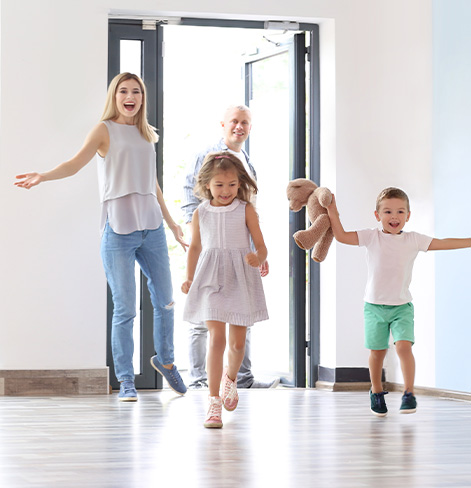 Adam   "I was going to get a mortgage through my bank but came across your website from a Google search. I'm so glad I did! I definitely saved tens of thousands of dollars and the whole experience was a breeze."