Mortgage Awards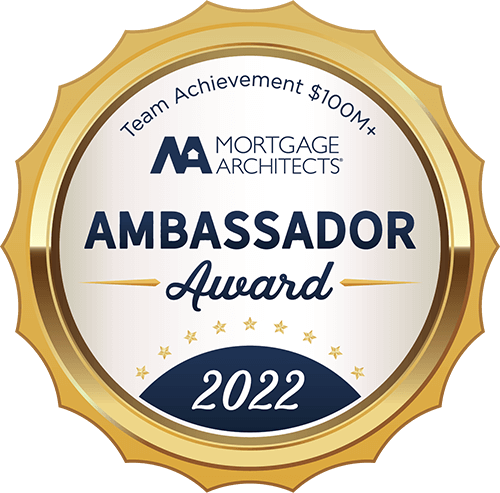 Welcome to Mortgage Architects Bennett Team, your partner for success in the complex world of mortgages. We are not just a mortgage brokerage firm - we're an award-winning team, committed to delivering exceptional service and finding tailored solutions that perfectly match your home financing needs. While we don't set out each day with the goal of winning accolades, we've found that our dedication to excellence doesn't go unnoticed in the industry. Tracy Bennett, being the top agent in KW and top 1% Nationally, leads the Team and reaches Ambassador status each year with over 100 Million in mortgage organization.  We have experience behind us as well as with our lending partners. 
Bennett Capital Team, our work ethic is deeply rooted in a foundation of integrity, expertise, and a relentless commitment to our clients. It is these core values that have not only propelled us to become a leading mortgage brokerage but have also led us to receive prestigious industry awards. 
But what does this mean for you? When you choose the agents of Bennett Team as your mortgage source, you're opting for a team recognized for its consistent, high-quality service. Our award-winning status reflects our unwavering commitment to you – to provide the best mortgage solutions tailored to your unique needs, to offer unrivaled customer service, and to keep your interests at the forefront of everything we do. 
With each mortgage, we aim to exceed expectations and set the standard for excellence in the industry. Whether you're a first-time homebuyer or a seasoned property investor, the Bennett Team brings award-winning experience and know-how to your financial journey, ensuring you get the best possible mortgage solution for your needs. 
If you are searching for a "mortgage broker near me" or exploring "the best mortgage rates" online, look no further. Bennett Capital Team, the award-winning mortgage broker Team, is ready to turn your home ownership dreams into reality. 
Thank you for considering the Bennett Team. We take pride in our work, and we look forward to demonstrating our award-winning service to you as we navigate the mortgage market together.  
Welcome to a higher standard in mortgage services. We will start with our online client portal to our White Glove Service through your mortgage stages to funding! We are a team to assist you with your home purchasing or financing requirements.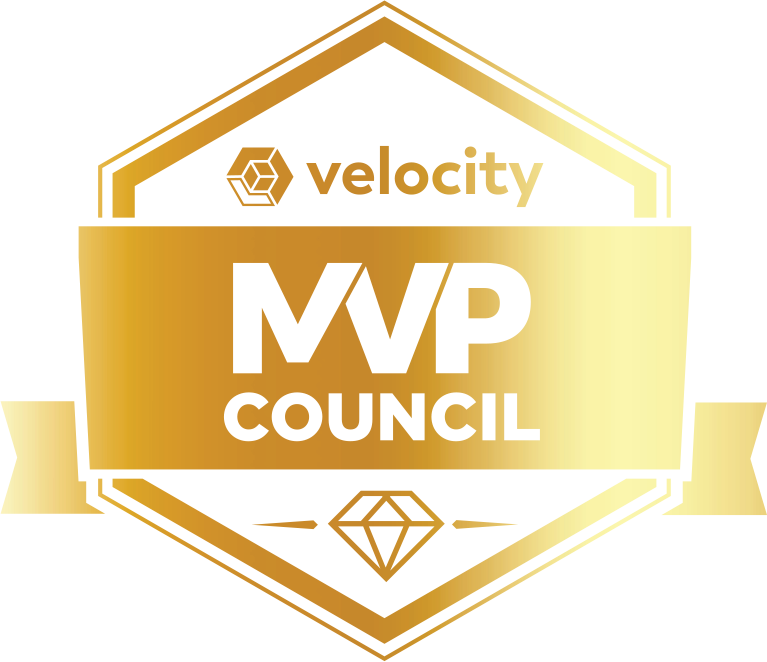 MVP Council & MVP
The MVP Council is an elite group of long-term advocates and early adopters of the Velocity mortgage platform. They are brought together formally 3-4 times per year to get a sneak peek of larger new enhancements to the system and to provide their feedback and input to ensure that Velocity continues to be a solution shaped and influenced by its customers.  MVP Council is our top 50 Brokers nationally!
Our MVPs are Council members together with the balance of our Top 100 Velocity customers from our most prestigious MVP group. These are the people that have had the largest volume of mortgage transactions advanced over their lifetime with Velocity as their chosen platform and this group has been instrumental in shaping the present and future of Velocity.